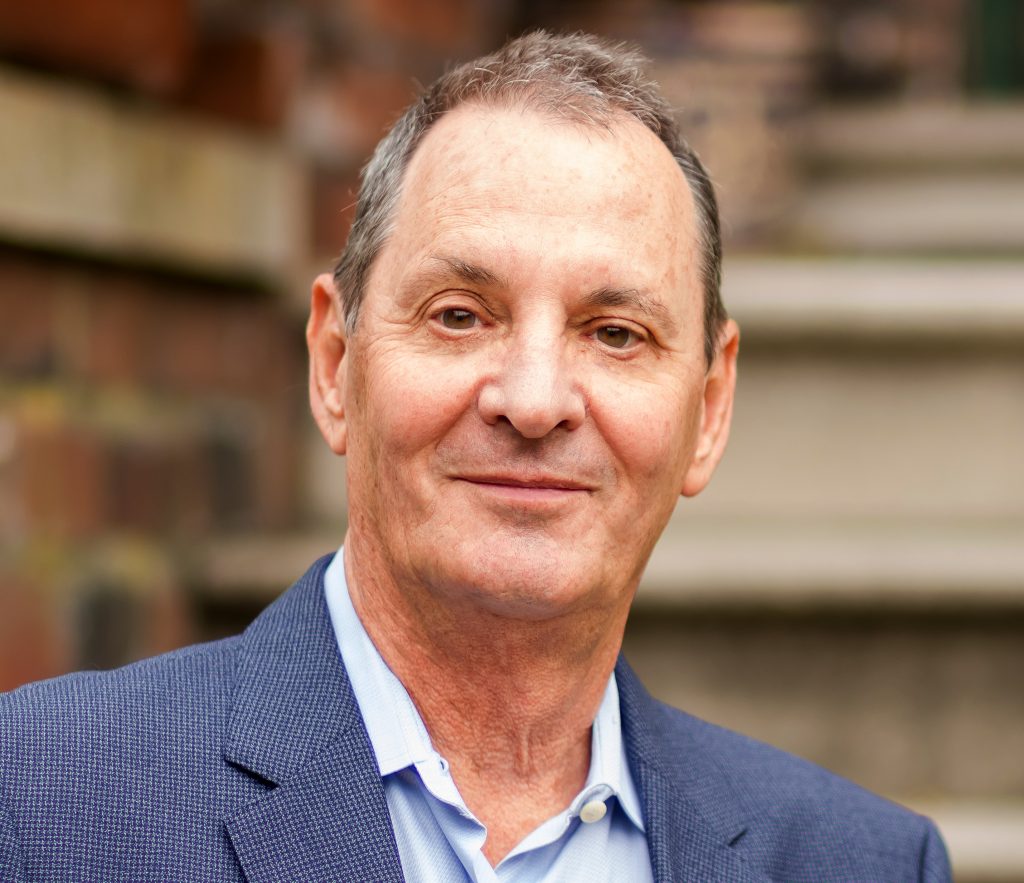 Stephen is a writer-producer-director and marketing executive living in California with his wife and son. He currently leads digital and broadcast content development for clients across several industry segments. His prior experience includes building and leading brand marketing and communications teams for biotech companies and world renown clinicians pioneering new ways to treat intractable disease.
Stephen started his career in broadcasting with ABC TV and then founded a marketing and PR agency. He spent a decade building media CPG product launch marketing programs and placing editorial nationally for brands like General Motors, Coca Cola, Mastercard and many others. He did media planning and buying across broadcast, digital, print and radio for his clients and developed national media sponsorship co-promotions across 30+ U.S. and international markets each year.
During the dot com years Stephen assembled a team of designers, programmers and media artists to create the world's first fictional scripted website, "Telluride Avalanche" for AOL. He continues to remain on the cutting edge of digital media, live streaming broadcasts, augmented and virtual reality content and the latest media tools.
For the past twenty years Stephen has built and led marketing and communications teams at several NASDAQ listed companies, including Computer Motion (now Intuitive Surgical, NASDAQ: ISRG), RITA Medical Systems (now AngioDynamics, NASDAQ: ANGO), AngioDynamics, and InTouch Health (acquired by TeleDoc Health in 2020, NASDAQ: TDOC). In these roles he was responsible for the brand, positioning, marketing strategy and communications for the corporate brand as well as dozens of successful product launches and first-in-human trials. Stephen is a veteran of numerous M&A events and SEC compliant communications, and was a contributor to private equity raises in excess of $100 million.
Stephen regularly donates his time promoting the work of humanitarian aid organizations worldwide. He has supported nonprofit relief efforts for the Chernobyl nuclear disaster, 9/11, the Haiti earthquake, Direct Relief, SEE International and other humanitarian and social service NGOs.